Discover a world of exquisite quality and
a passion for fitting excellence.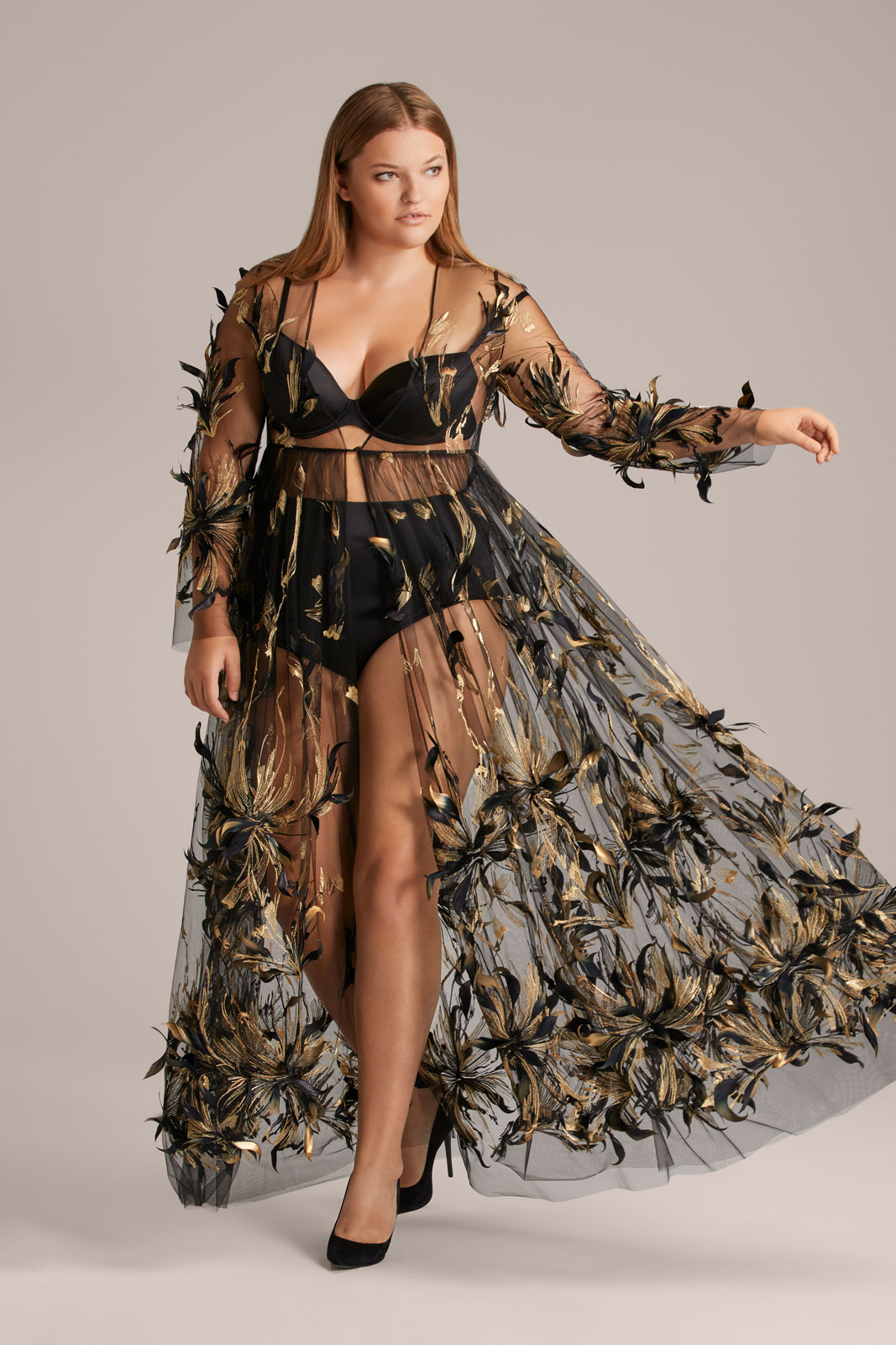 One of a kind creations
Experience a private and highly personalised service where your very own bespoke creation is expertly cut from a pattern of your unique measurements. We will introduce you to our signature collections and develop exclusive designs which showcase the ultimate expression of you.
A personal touch
Our team will personally visit you for a private appointment in your residence, whether in London or travelling internationally. We also offer appointments in Harrods' Private Service Suites strictly by invitation-only.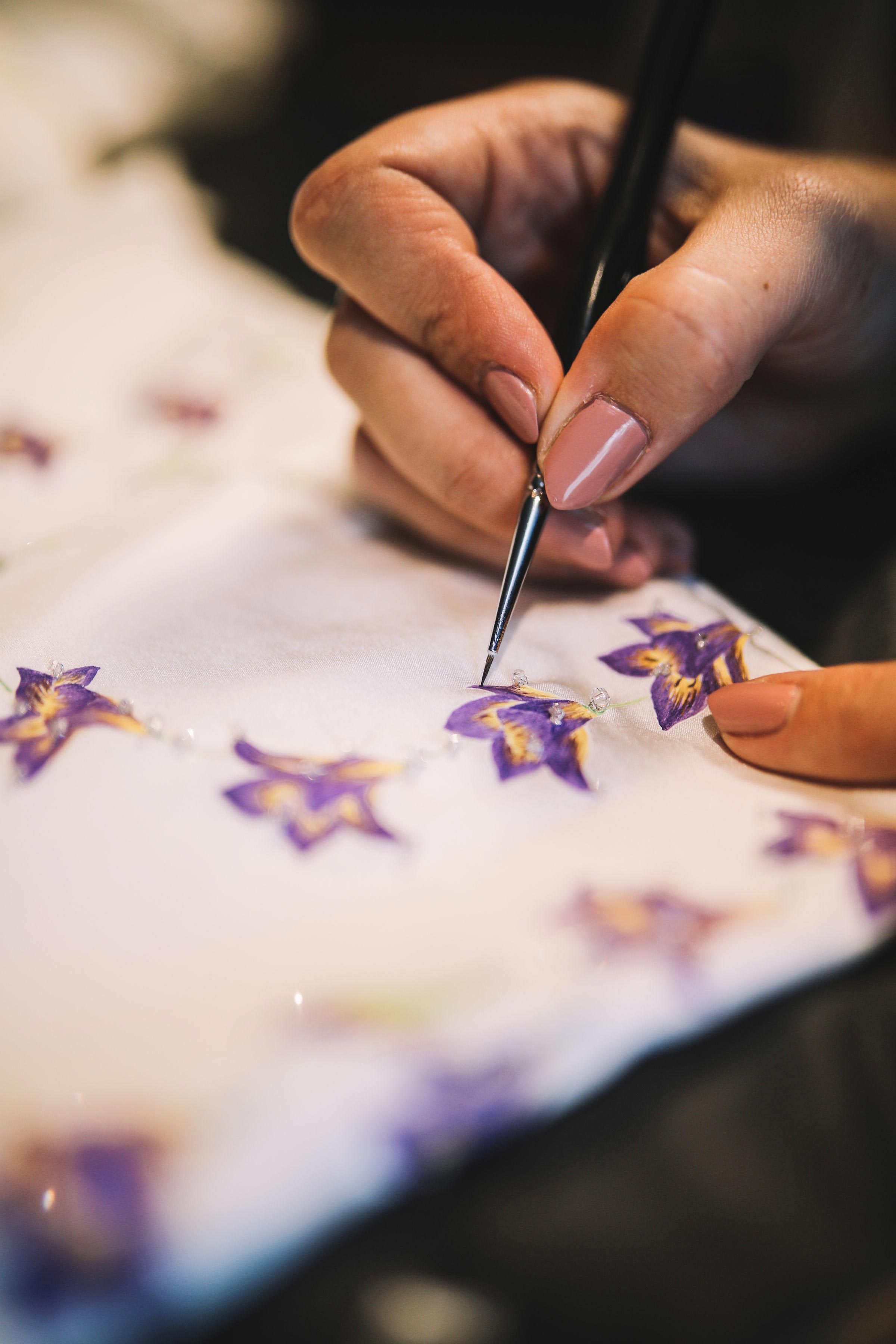 Our Services
We are a Couture House specialising in lingerie, but we are also here to build a relationship with you and to support you every step of the way throughout your life.
Many of our existing clients have started their journey with us as a bride and we are so grateful to have been with them through their wedding, the birth of their first born, and are there for them whenever they need to feel celebrated.
Couture
The celebration of a wedding is one of the most important days of a woman's life. Our Designers and Couturiers are on-hand to capture the imagination of those looking for a truly unforgettable wedding. We can work alongside your dress designer to help showcase your exclusive personal style. To discover our creation process, click here.
Swim & Resort
Let us take you from your magical wedding day to your honeymoon and beyond with our exquisite collection of swimwear and show-stopping resort pieces. Once your couture lingerie styles have been fitted to perfection, our artisans can use these "blocks" to cut your personal swimwear collections.
Maternity & Baby Couture
Discover our SS20 Baby Couture collection designed to celebrate the arrival of your precious bundle of joy. Perfect for gifting, these pieces can be personalised with family names and special dates. To help you welcome your newborn into the world, our designers will create a bespoke maternity collection for you to wear during your baby shower and even whilst in hospital. The sumptuous silk and Loro Piana jersey pieces will ensure you feel most comfortable.
Menswear
If you are wanting to surprise your husband with a couture piece from Luna Mae, our team of specialists can design bespoke pyjamas, shirts and underwear for him. We also offer a selection of travel gift sets including silk and suede handmade slippers, travel pillows and feather down silk sleep masks all personalised with his initials.
Ideas of Your Own
If there is something else you are looking for, please get in touch by WhatsApping us on +44 7557 857741 or emailing bespoke@lunamaelondon.com and our designers would be delighted to help make your couture dream a reality.