The Ultimate Bridal Couture
The celebration of a wedding is one of the most important days of a woman's life.
Our Designers and Couturiers are on-hand to capture the imagination of those looking for a truly unforgettable wedding which will showcase your exclusive signature style.
Discover our Bridal Couture Trousseaus designed to take you from the morning you are getting ready, your magical wedding night, to your honeymoon and beyond.
A Private Appointment
Request a consultation with our team of specialists who will help to realise your bridal fantasy. After understanding your personal style and ideas for your wedding day, our designers will sketch one-of-a-kind creations which will complement the style of your all-important wedding gown.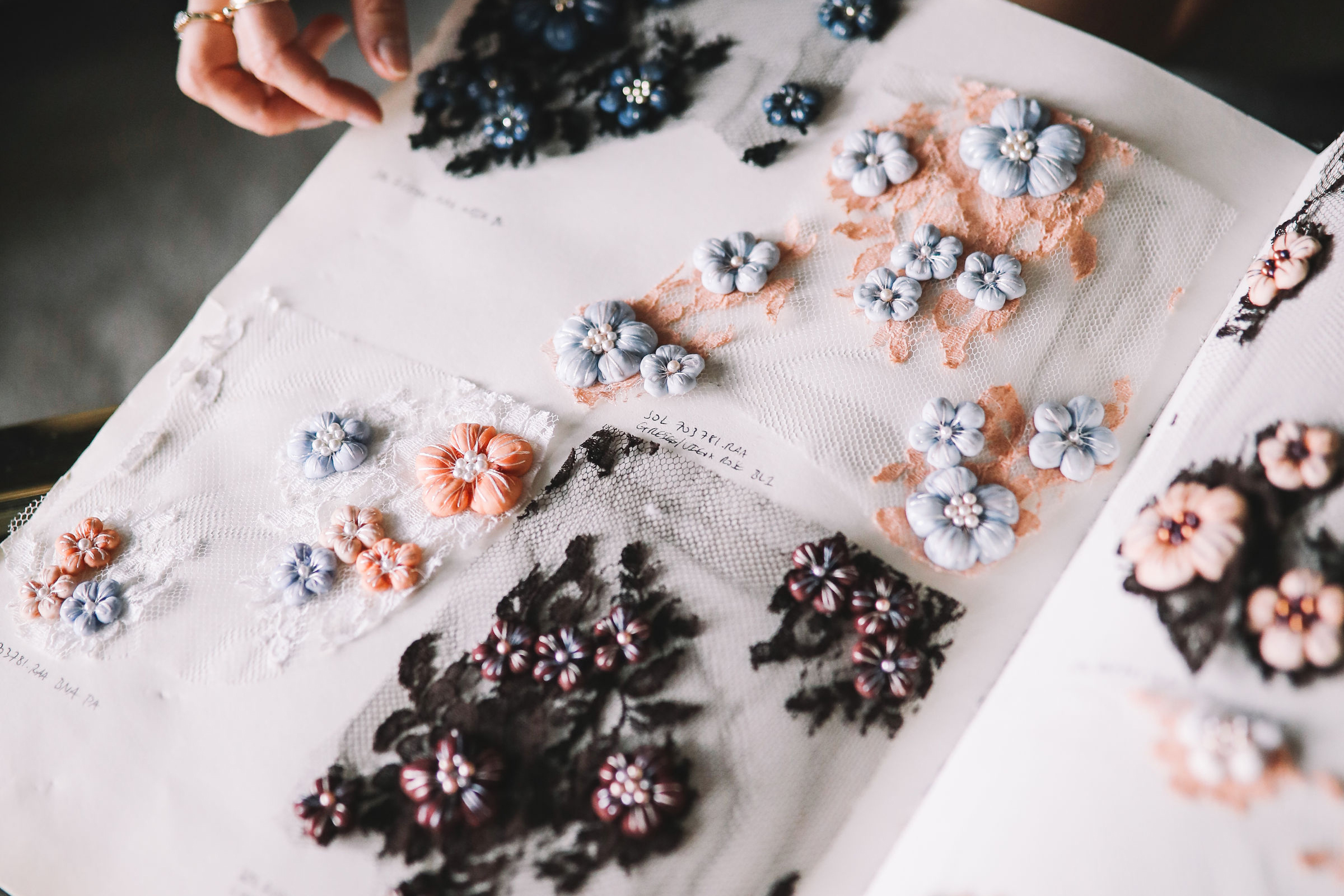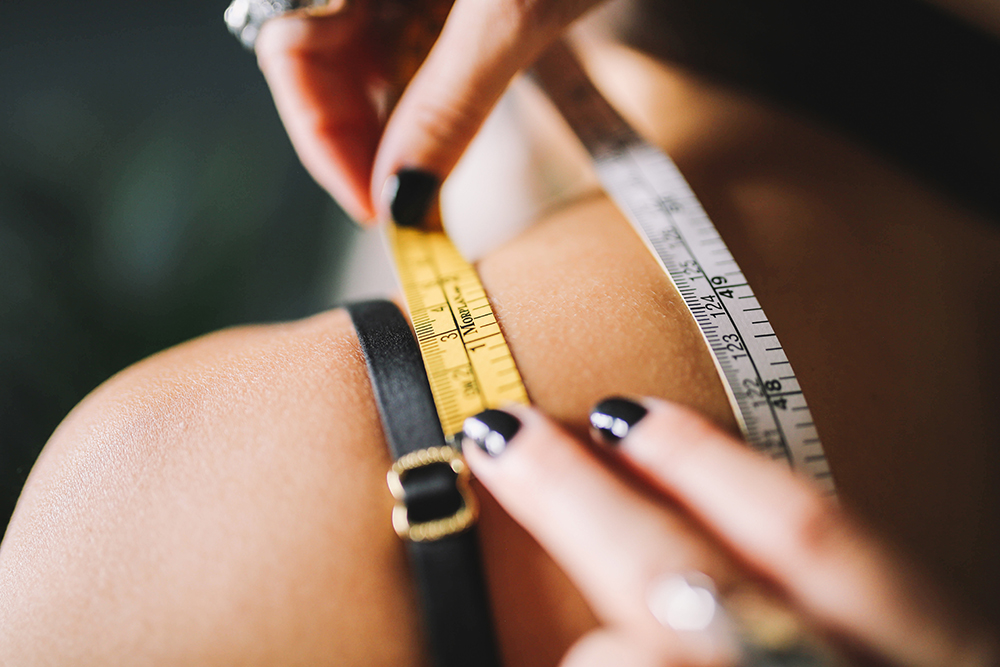 The Fitting
Once you have decided on designs for your Bridal Couture collection, you will be invited for a private "toile" fitting where our artisans will perfect the fit of your creations before creating them in the final fabrics. Our team will travel to your preferred location to offer fittings which are most convenient for your busy schedule.
The Craftsmanship Process
Allowing at least six to eight weeks, our skilled couturiers in the Luna Mae Atelier will handcraft your bespoke designs which are cut to your personal measurements. Finally, once your creations are crafted in your chosen fabrics, they will be meticulously hand-embellished by our skilled team of artists and embroiderers.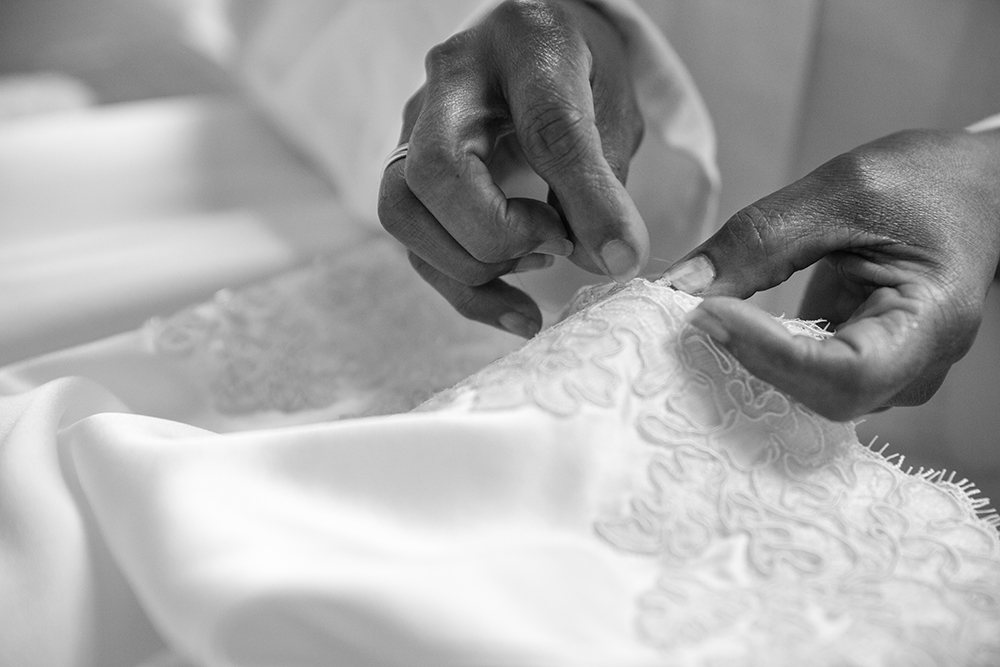 Bespoke Bridal Solutions
We can additionally create bespoke lingerie solutions to be worn beneath your wedding dress designed to give confidence on your special day. Whether your bridal dress is low backed, low fronted or strapless, our specialists will create a beautiful custom form-fitting foundation to offer you support where you need it the most.
Get In Touch
To request your Bridal Couture appointment, please email bespoke@lunamaelondon.com or WhatsApp us on +44 7557 857741. We would be delighted to invite you and your bridal party to our private Belgravia showroom to discuss your bridal dreams with our specialists and view the Couture collection.