Delivering an experience to remember
Discover a personalised and private service where we will listen to your needs and ensure your unique creation is exactly as you envisage. Selecting our most treasured textiles from Italian satin silks to hand-corded Chantilly laces, and everything in between, we will craft timeless garments which showcase the ultimate expression of you. Let our experts take your measurements and transform them into a silk cocooned second skin designed to celebrate the very best version of yourself.
The
Journey
Fitting
Your fitting can take place in our Belgravia flagship or in the comfort of your private residence. After exploring our extensive archive of satin silks and embellishments, and with the assistance of our expert team, you will have the opportunity to design your unique garments.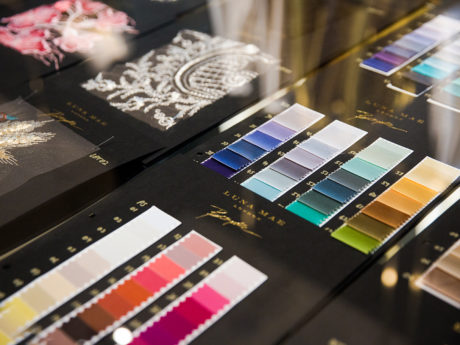 Creation
We pride ourselves in the British heritage of each bespoke piece created for our clients. Our Atelier is located beneath the Belgravia flagship, where the entire journey from pattern development to creation takes place under one roof.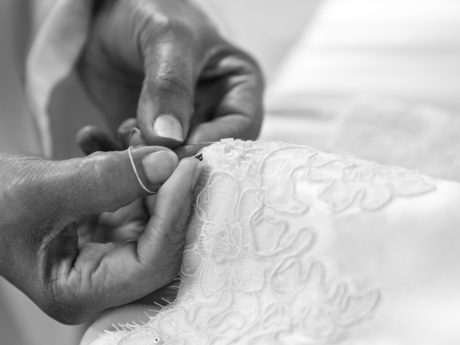 Delivery
Six to eight weeks later, your bespoke items will be ready for delivery. We also have Rush Services available upon request. Your made-to-measure pattern will be kept on file to ensure ease for future orders.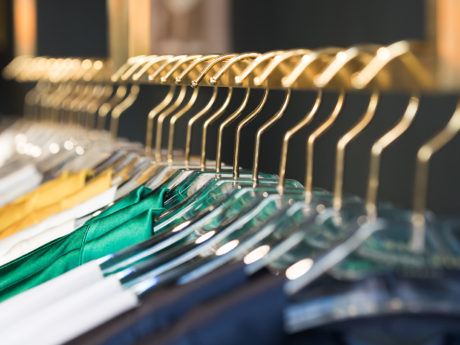 Claudia and the Luna Mae team delivered exactly what I always wanted from a luxury experience. I have many pieces from other designers but the Luna Mae experience takes luxury to the next level. The care; and attention to detail during the ordering process; the quality of the pieces themselves; and the fit was absolute perfection – every time. Couture of the very finest.
From customised consultation through to unwrapping the bow on the finished delivery, every aspect of the Luna Mae experience is unforgettable. Claudia and the team took the bespoke design I envisaged and brought it to life in the most elegant way. The pieces are breathtaking, the craftsmanship flawless, the materials exquisite, and perhaps most importantly, the feeling of wearing them – absolute confidence and sophistication. An unparalleled luxury experience from start to finish.
I walked away after my fitting feeling like I'd been cocooned in silk and the feeling stayed with me all day – very special. I want to thank you for everything. It has been such a great experience with Luna Mae London.